Make the Harmony Last Longer
You Already
Love Your Battery,
Love Your Battery Blog - RAYOVAC®
Month 1 Meltdowns? 5 Ways to Nurture a Positive Attitude in the New School Year
Here's a few ideas to help make sure they're making a successful transition into the new year.
Read More →
Hurricane Prep: 5 Steps You Can Take Today
Whether you're new to a hurricane-prone region or looking to bolster your family's hurricane prep toolkit, we've got a few easy changes to help get you ready.
Read More →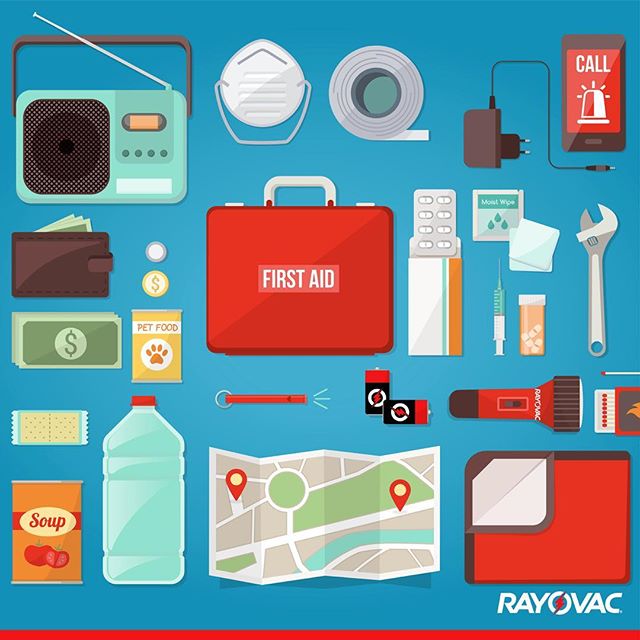 Storm season is in full swing. Make sure your storm prep kit is stocked and your devices have fresh batteries.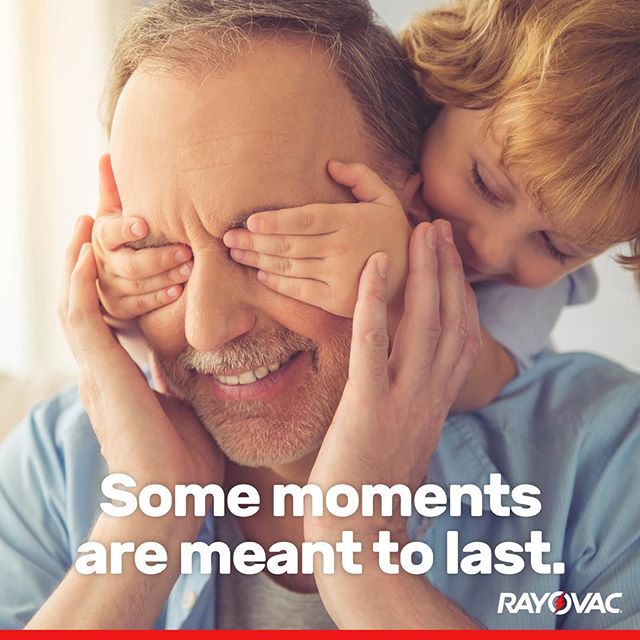 Share more moments with the little ones you love. Try Rayovac Hearing Aid Batteries! Now available in a 56-Pack for sizes 312, 10 & 13.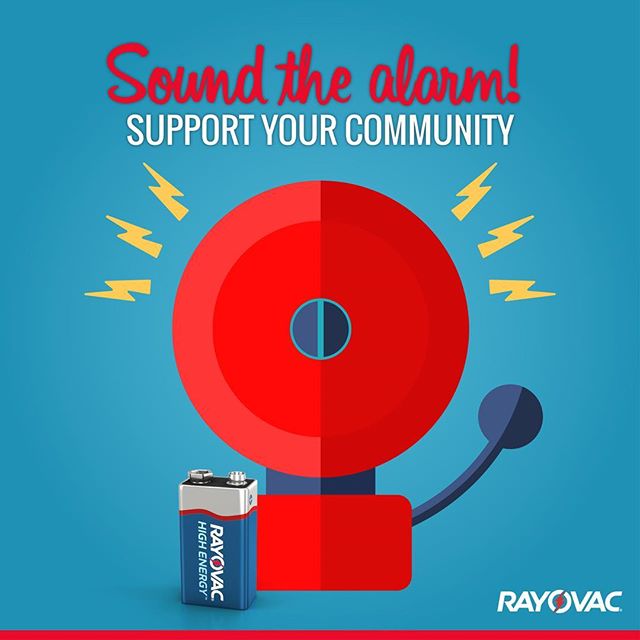 The Red Cross and their partners are installing 100,000 free smoke alarms this Spring. They need your help! https://www.redcross.org/sound-the-alarm/volunteer.html